Pricing - Canine Good Citizen (CGC) and Related Programs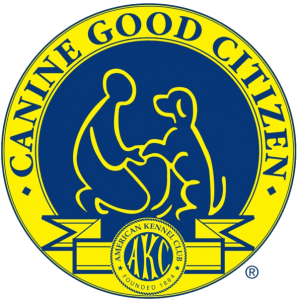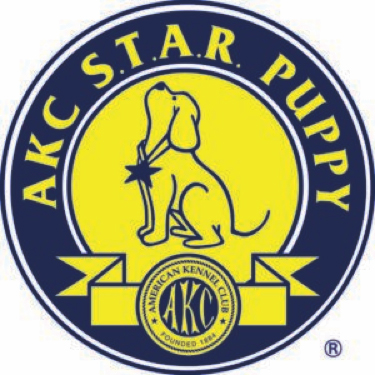 The Canine Good Citizen and AKC S.T.A.R Puppy classes are held weekly for 6 weeks at All Star Pet Hotel & Day Care in White Bear Lake.
BONUS! For the duration of the 6 weeks, you will have direct access to Rita, the trainer, by phone/text/email for any questions you may have specifically related to training your dog.
Canine Good Citizen – CGC:
(any age) – includes 6 prep classes, off leash social time, and final test:
$120.00  
AKC S.T.A.R Puppy:
(pups under 1 year) Includes 6 prep classes, off leash social time, and final test:
$120.00