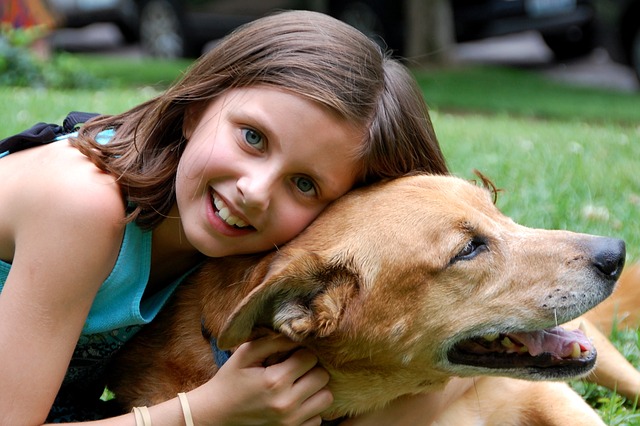 About Canine Revival
The idea for Canine Revival came about when we realized that most dog-related companies out there can only offer one or two dog services. We thought it would be great to have one company that provides and specializes in multiple dog services, making it a convenient and cost-efficient way to care for your dog.
Canine Revival has the knowledge, experience, and expertise to offer our clients a comprehensive list of dog services that encompass the total dog. Please check out our complete list of services under the Services tab.